Flax Butter: Ancient Wisdom & Modern Food Science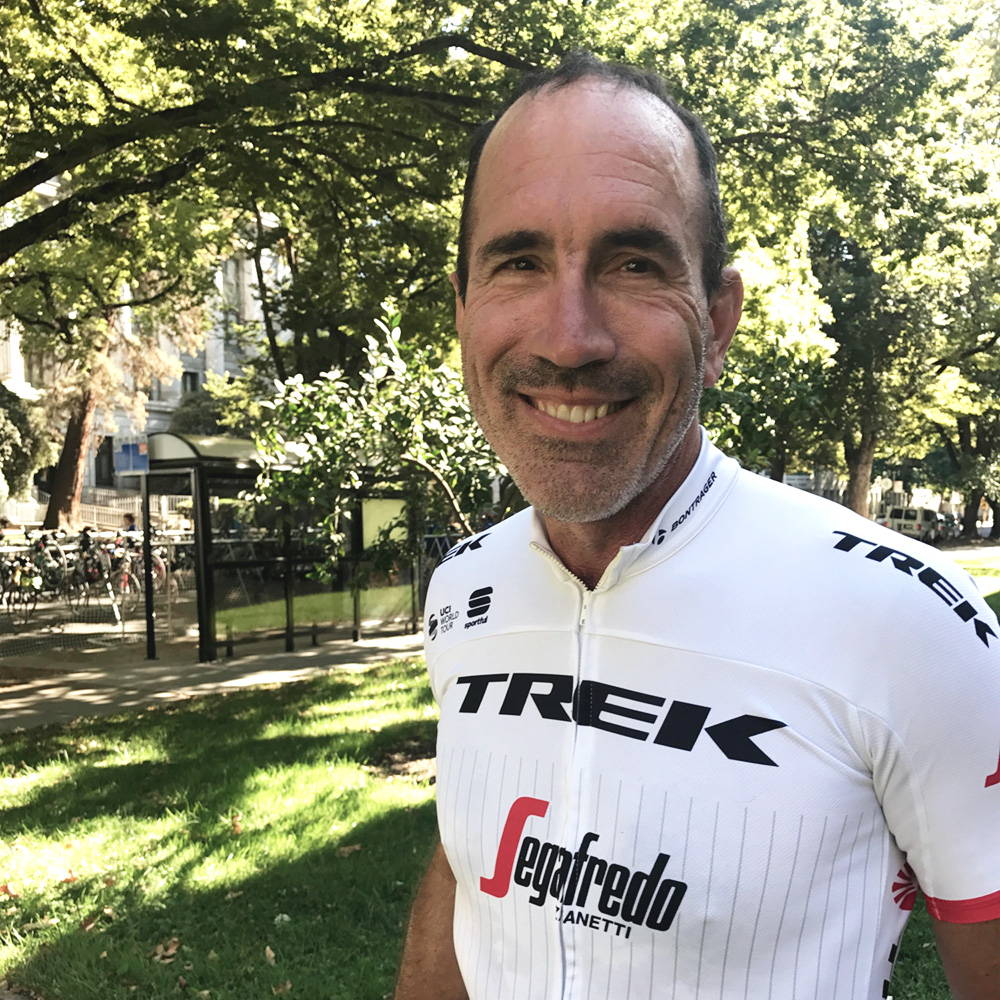 From the ancient Caucasus to modern day California, O3 Flax Butter began as a conversation between friends about the best fuel for everyone's long days, whether that be a villager hiking in the mountains above the Caspian Sea or an Athlete completing a marathon in the big city.
Founders Magomed and Eddie Green had diverse expertise across health sciences and one problem to overcome: they wanted to rely on the superfood flax in their day to day lives, but a quality stone ground flax butter wasn't readily available in the US. They decided to change that with their own mill stones.
Magomed brought knowledge from his upbringing in Dagestan, where milled flax butter is a staple contributing to people's legendary longevity. Eddie had a background as an athlete specializing in endurance and understood the fuel necessary to compete.  
The founders imported stone mills from the North Caucasus to maintain tradition and bioavailability, and began experimenting to create the most delicious formula. O3 Flax Butter was born, and it didn't take long before those in the marathon of modern day life extolled its many virtues along with specialists in athletics and health.
From daily routines to extreme endurance tests, O3 Flax Butter is a pure, delicious food source fortifying the warrior inside each one of us.